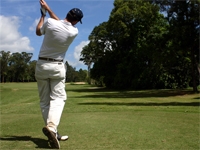 Afternoon Special:
Afternoon Special! Starting May 7 thru September 3, 18-holes after 1pm the rates drop to $50 Monday-Thursday and $54 Friday-Sunday. A great way to spend a relaxing afternoon!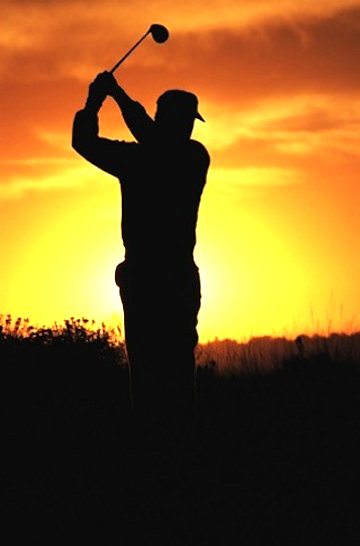 Majestic Sunrises:
From sunrise until 8:00 a.m. Each Monday thru Thursday (excluding holidays) you can golf for $45/person, this package includes 18 holes of golf with a cart and lunch (lunch includes a hotdog, a bag of chips, and a fountain pop).
Note: Rates do not apply on 5/28, 7/4, and 9/3
Parent / Child (under age 16):
The Majestic wants to make teaching your youngster the great game of golf easy and affordable. That's why we have created our Parent Child Special. Each evening starting at 4:30 pm bring your child under the age of 16, for just $50 the two of you can play 18 holes with a cart. Or everyday after 6 pm play 9 holes for only $30 on our beautiful North Course (#19-27). This is a great way to spend quality time with your children and spread the joy of golf! One adult per child, no more than two persons to a golf cart. Tee times are required.
The Majestic at Lake Walden
P.O. Box 477
9600 Crouse Road
Hartland, Michigan 48353

810.632.5235
Fax 810.632.7060
Majestic@majesticgolf.com
Site hosted and maintained by cybergolf